Introduction
Meeting Information: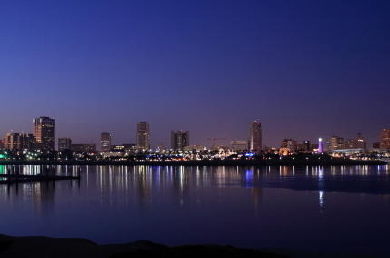 Group 175 meets on the third Wednesday of each month at 7:00 P.M. here:
Unitarian Universalist Church
5450 Atherton Street
Long Beach, CA
Check the calendar to confirm the next meeting date.
Group History:
Established in 1979, the Long Beach A.I. group has taken on long-term cases in which we have worked for the release of over a dozen prisoners of conscience, in addition to its campaigns to end torture, protest violence against women, support children's rights, and many other causes.
Learn more about the group's actions →
Contact Us:
For more information please e-mail our group coordinator or write to:
Amnesty International
P.O. Box 864
Orange, CA 92856
Latest News
Current Prisoner Case:
We have received information that our Prisoner of Conscience (POC) Ye Htut of Myanmar was released in 2008. We have no further information on his whereabouts and condition. We have pledged to take on another case from Myanmar and are awaiting one from Amnesty International. Meanwhile, we continue to take actions on Myanmar as well as on behalf of Shi Tao, the Western Region's POC.
Write for Rights
Join us for our Write for Rights event in December. Saturday 6 December in Long Beach.