Meet Local Activists
Orange, Group 141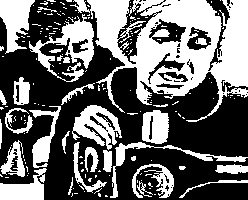 Since it was founded in 1972, Orange Group 141 has worked to secure the release of prisoners of conscience in Benin, Turkey, the former Soviet Union, Somalia, South Korea, Tibet, Myanmar, and Viet Nam, as well as working against human rights violations in the U.S. and abroad.
Long Beach, Group 175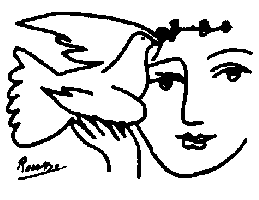 The Long Beach group, active since 1979, has many success stories in all areas of human rights work, on such issues as torture, violence against women, engaging with major corporations and also local businesses in the area. They have worked on the release of over a dozen individual prisoner cases.
Irvine, Group 178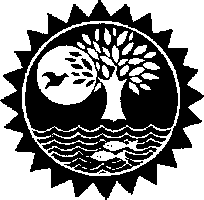 Local Group 178 (est. 1979), based in Irvine (CA), but drawing support from all over Orange County, is one of the first AI groups in the area, a place where people of all ages and from all backgrounds come together to work on Human Rights violations worldwide.
Student Groups: High Schools and Colleges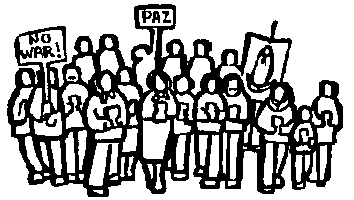 There are many high school and college groups in the area. To find out if there is a student group at your school, contact the Los Angeles Amnesty International Office. Please contact us if you would like your student group to be mentioned as a link on our site.
Keep up with our group news!